Carers' Resource
Please ensure referrals to this service are GDPR compliant. Do not send personal details via insecure methods, such as email.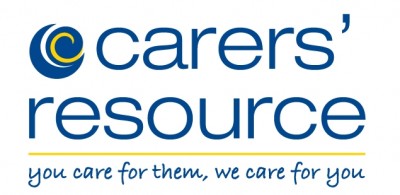 Carers' Resource
Carers' Resource gives information, advice and support to carers, to the people they care for and to professionals who work with them.
During the current Covid-19 Crisis please go to https://www.carersresource.org/ where we have advice for carers and details about changes to our services.
Carers Resource
Brook Street
BD23 1PP
Skipton
North Yorkshire
This service is available to all age ranges
Craven, Harrogate, Bradford
There is no cost for this service