Age UK North Craven Car Scheme
Please ensure referrals to this service are GDPR compliant. Do not send personal details via insecure methods, such as email.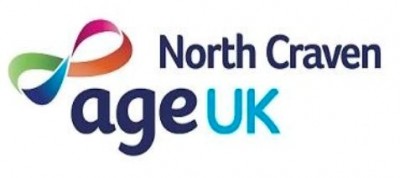 Age UK North Craven
Age UK North Craven Car Scheme has been set up to support people in North Craven
who have problems either using existing public transport or for whom no convenient public transport is available.
For further details about the car scheme, how it works and how to register with the scheme please contact our Transport Manager through the details below.
Find out more by contacting us on 01729 823066.
https://www.ageuk.org.uk/northcraven/services/community-car-scheme/
Location withheld – contact organisation
Our drivers are all volunteers and give their time for free, but we do cover their expenses.
For some trips we have a flat-rate fee, for example, for someone in Settle to go to the doctor's surgery in Settle Town, we would charge £2. To go to Airedale hospital, it would normally be around £22.
Please contact us with details of your journey to find out the cost.