Safe and well home fire safety check
Please ensure referrals to this service are GDPR compliant. Do not send personal details via insecure methods, such as email.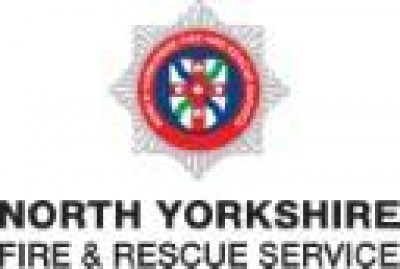 North Yorkshire Fire & Rescue Service
North Yorkshire fire and rescue service will carry out a FREE Safe and well home fire safety check to make residents of Craven and North Yorkshire aware of the potential dangers which may be present in their homes.
As part of this service we will check any smoke alarms currently installed and advise on fitting smoke alarms to ensure an effective early warning of a developing fire. If your home is rented it is your landlords responsibility to provide smoke alarms, however our trained staff are able to give home safety advice.
North Yorkshire Fire & Rescue Service
Broughton Road
BD231RT
Skipton
North Yorkshire
There is no cost for this service