Community Club CIC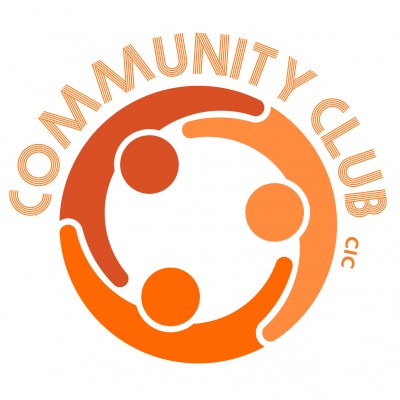 71 Aynam Road
Kendal
LA9 7DW
We are a locally based not for profit organisation dedicated to enriching the lives of older people in the south lakes area. We currently operate a regular social club twice weekly at the Marchesi Centre, Windermere for anyone over 55 who would benefit from spending time with other people and getting out of the house more.
We are also currently putting together a business plan to set up a homecare support service for adults in the south lakes area that focusses on social, physical and mental stimulation to alleviate loneliness and improve general wellbeing.
Further plans include overnight respite support in family settings and holiday services with support if required.
Our philosophy is one of co-operation with community members and relevant agencies to ensure local people can access preventative support services and remain living in their own homes for as long as possible.
The Social Club runs at the Marchesi Centre, Windermere twice weekly on Mondays and Fridays, 10am to 3pm. Activities include word games, gentle exercise, games, singing, outings, organised entertainment, two course lunch and refreshments throughout the day.
Costs: £20 per day, £10 half day
Subsidised transport is available.
-----------------------------------------------------------------------------------------------------------
NEW
Wednesdays lunch club at the Marchesi Centre runs from 12pm to 1.00pm approx. with sing along from 1.30 to 2.30pm
Costs £5