Carer Support South Lakes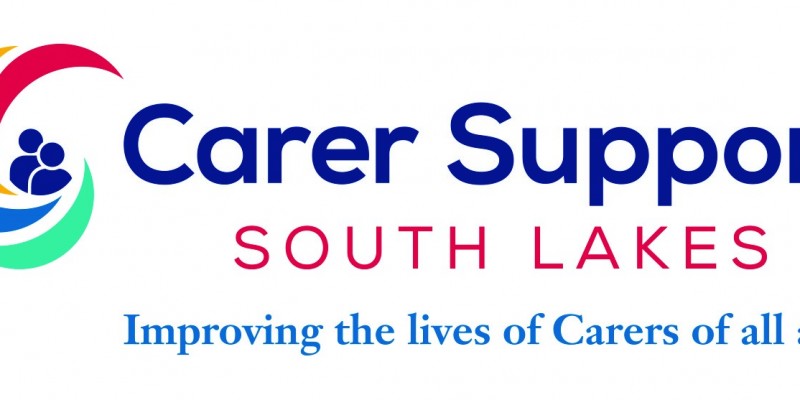 Carer Support South Lakes is an independent, local charity and network partner of Carers Trust. We provide a range of services to support and enhance the lives of unpaid carers of all ages throughout South Lakeland.
Carer Support South Lakes identifies the needs of unpaid Carers of any age and provides quality services, support and advocacy to promote their health and wellbeing.
- Every Carer receives an assessment of their needs which enables us to target the support we offer.
- Contingency plans for Carers. In the event of an emergency for the Carer the plan ensures the person they care for is safe.
- A sitting service for the cared for.
- Counselling, with professionally qualified volunteers.
- Monthly support groups in various parts of South Lakeland.
- Support groups for young Carers.
- A variety of social events.
- Production of a quarterly newsletter.
- Signposting on to other agencies and organisations where necessary.
- Individual grants to Carers, to support them in their caring role.