Bentham Mutual Aid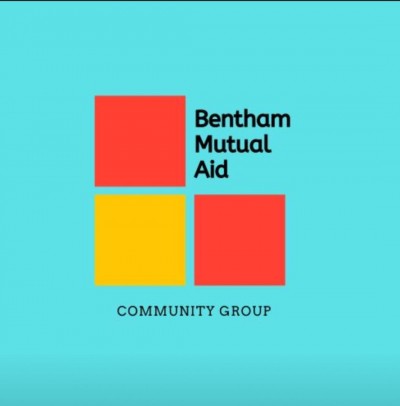 Victoria Institute
Main Street
LA2 7B
Bentham Mutual Aid is part of Bentham Moving Forward.
Working together to help us all beat the Coronavirus
We are local Bentham people.
We provide an update via our Facebook page on local and national news and information.
We work with our partners in Bentham Moving Forward to match volunteers with people in isolation who need extra assistance, such as shopping, prescription collection etc.