Exclusively Inclusive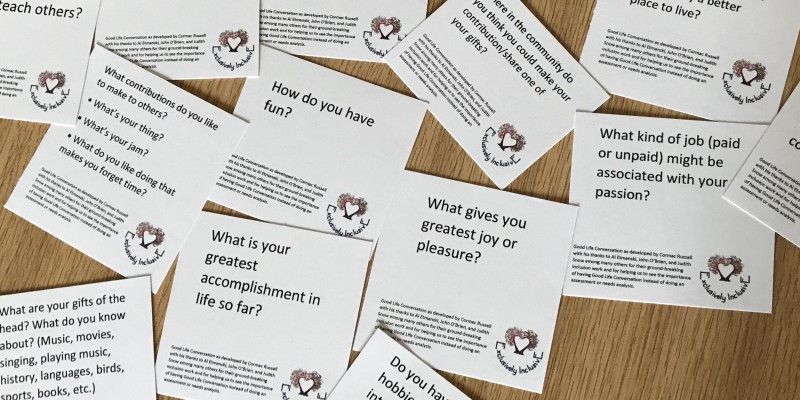 Exclusively Inclusive is a small voluntary community group. We are based in the Craven area of North Yorkshire. We aim to welcome people to join us in a range of inclusive social activities open to all members of our community (some activities will be family focussed and others specifically for adults) to help connect people, develop friendships, build community and reduce isolation.
We work very much in partnership with local people, we are local people ourselves, families, friends, care organisations and the wider community.
The underpinning emphasis of our group and all events/ opportunities is being together, helping each other and sharing, connecting, growing and learning together - friendships and relationships, building community. Having fun outdoors, using our creativity, recycling, reusing and rediscovering at the same time balancing safety, wellbeing and happiness.
All who volunteer or participate in our opportunities activities become members. Memberships ends when they stop taking part. There is no membership fee but there is a small charge for some events to pay for the cost of activities, and raise funds for the group.
We aim to create a safe and welcoming atmosphere for everyone at all our events and activities. Exclusively Inclusive will not discriminate on any grounds including gender, race, colour, ethnic or national origin, sexuality, disability, religious or political belief, marital status or age.
Our regular opportunities include:
Rendezvous social group - Fridays open to all for a cuppa and catch up
Club ViVA 52 - our monthly inclusive club night based at Herriot's Hotel, Skipton (over 18's)
Come Dine with Us! - our monthly get together to cook and eat based at community spaces across Craven open to all
Be Friends Garden Gang Allotment - Community allotment Broughton Rd Skipton