Bentham Age Concern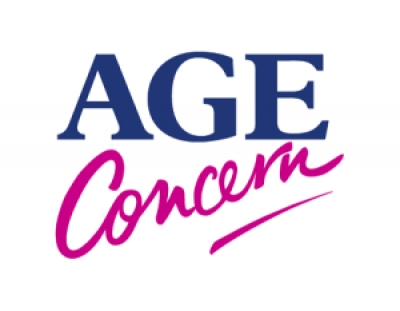 Looking Well Studios
King Street
High Bentham
LA2 7HG
Bentham Age Concern is run for older people who require social interaction to support their
emotional needs and to assist in remaining independent in their own homes.
The Friday Lunch Club provides a 2 course lunch, refreshments, an activity, talk, music or other entertainment. We have a minibus to pick up members and then take them home afterwards. We also have occasional day trips and shopping trips.