Fundraising Coordinator - Closing date Tuesday 30 Nov 2021
Role Summary:
The Coordinator will work with staff and volunteers to develop and implement a fundraising strategy including facilitating campaigns and events, building our network of supporters (including regular donors), developing a team of fundraising volunteers, and generating income through community fundraising.
The successful candidate will therefore have a successful track record of fundraising as well as excellent communication and interpersonal skills so that they can work with our Chief Executive and other colleagues to raise awareness and understanding of the harmful substance use, engage a wider audience of individuals and organisations, and then create new opportunities for them to support the work of CADAS.
The Coordinator will have a critical role in delivering our new strategy by generating the additional income needed to expand our services in response to increasing demand and will need to be innovative and creative in developing new fundraising opportunities (including digital). They will therefore have the opportunity to grow the role (and potentially to increase their hours and/or salary) to include other areas of fundraising such as trusts and foundations or major donors or even to recruit and line manage additional fundraising staff and further enable the delivery of our life- changing services.
Applications must be returned via email by 12noon on Tuesday 30th November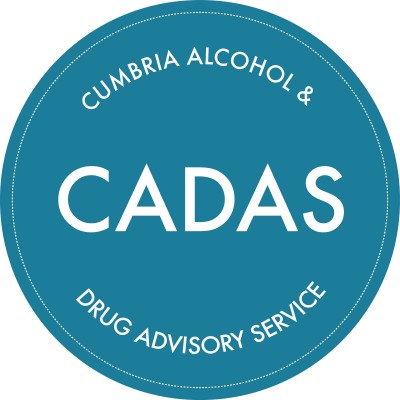 Cumbria Alcohol and Drug Advisory Service