Housing Services, Directory for older people, their families and carers - Valid until Thursday 29 Jul 2021
This directory highlights housing and related services for older people living in the South Lakeland area.
Information relates to; keeping independent, safe and well within your home, independent advice and advocacy organisations as well as alternative housing options for those over 55 years of age.
This information is also held on South Lakeland District Council's website.
---
Download Factsheet/Guide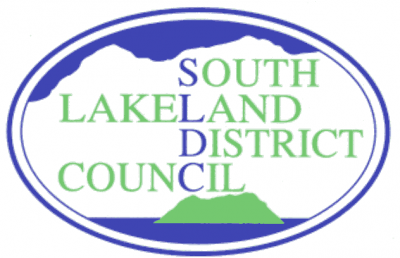 SLDC - Housing Standards