Home Visiting Service - Tuesday 14 Jan 2020
A Home Visiting Service for those who are finding it difficult to get out and about. A chance for a cup of tea and a chat. Runs at a time that is mutually convenient for both visitor and visitee, not just a Tuesday.
An informal team who offer a listening ear. They do not offer gardening, decorating, cleaning or financial advice. Contact Gill Scarlett on 31906.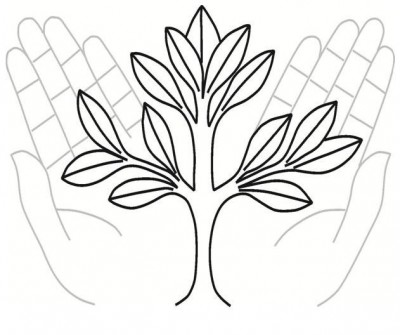 Ambleside Parish Centre
Event is repeated on the following dates:
---
Tuesday 21 Jan 2020
Tuesday 28 Jan 2020