Singing For The Brain - Kendal - Wednesday 15 Jan 2020
Singing For The Brain Wednesdays 1.15pm-3.15pm (Singing 1.45pm-2.45pm)
Sessions for people in the early to moderate stages of dementia and their family or carers.
Sessions provide an opportunity for people with dementia and carers to meet regularly in a relaxing and fun environment.
Refreshments are provided.
This is not a drop in session, please contact us to book a place.
Kendal Rugby Club, Mint Bridge, Shap Road Kendal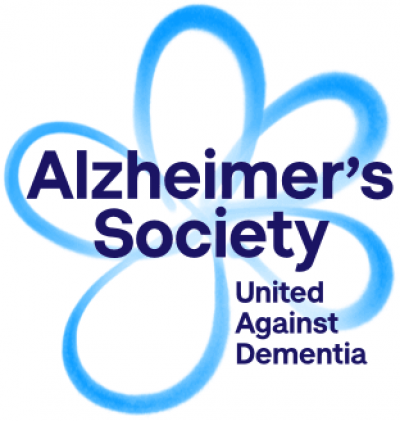 Alzheimers Society
Event is repeated on the following dates:
---
Wednesday 22 Jan 2020
Wednesday 29 Jan 2020
Wednesday 05 Feb 2020
Wednesday 04 Mar 2020
Wednesday 11 Mar 2020
Wednesday 18 Mar 2020
Wednesday 25 Mar 2020