Kirkby Lonsdale Group -Sight Advice SL - Tuesday 14 Jan 2020
A regular group for people with visual impairment and sight loss to meet.
The Kirkby Lonsdale Sight Support group meets on the 1st Friday of each month (10. 30 - 12 noon) at the Methodist Church Hall in Kirkby Lonsdale. We enjoy having guest speakers and also meeting at other venues in Kirkby Lonsdale for coffee and a chat. For more details, contact Sight Advice on 01539 769055.
Methodist Church Hall, Kirkby Lonsdale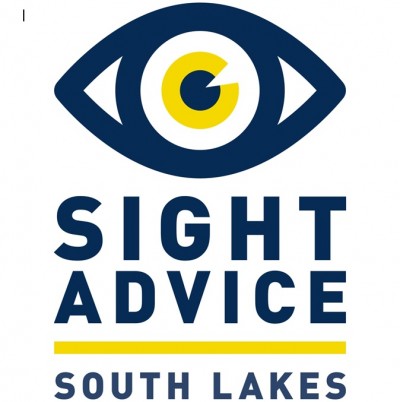 Sight Advice South Lakes
Event is repeated on the following dates:
---
Tuesday 11 Feb 2020
Friday 06 Mar 2020
Friday 03 Apr 2020
Friday 01 May 2020
Friday 05 Jun 2020
Friday 03 Jul 2020
Friday 07 Aug 2020