Bentham Dementia friendly breakfast club - Thursday 24 Nov 2022 10am to 12pm
If you are living with dementia, or care for someone who is don't hide at home, come and join us at Bentham fire station for our breakfast club fortnightly 10am - 12pm.
Bentham dementia friendly breakfast club provides a safe and friendly environment for people living with dementia or social isolated.
We provide refreshments and group led activities with support from Craig Bentham's Public safety officer, fire station staff, staff from Bentham surgery, and volunteers from Bentham and district dementia friendly community.
North Yorkshire Fire & Rescue Service
Banks Rise, Bentham
LA2 7JW
Bentham
North Yorkshire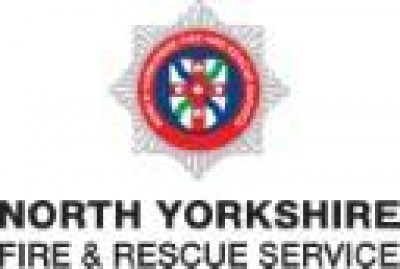 North Yorkshire Fire & Rescue Service
Event is repeated on the following dates:
---
Thursday 08 Dec 2022 10am to 12pm
Thursday 22 Dec 2022 10am to 12pm
Thursday 05 Jan 2023 10am to 12pm
Thursday 19 Jan 2023 10am to 12pm
Thursday 02 Feb 2023 10am to 12pm
Thursday 16 Feb 2023 10am to 12pm
Thursday 02 Mar 2023 10am to 12pm
Thursday 16 Mar 2023 10am to 12pm
Thursday 30 Mar 2023 10am to 12pm
Thursday 13 Apr 2023 10am to 12pm
Thursday 27 Apr 2023 10am to 12pm
Thursday 11 May 2023 10am to 12pm
Thursday 25 May 2023 10am to 12pm
Thursday 08 Jun 2023 10am to 12pm
Thursday 22 Jun 2023 10am to 12pm
Thursday 06 Jul 2023 10am to 12pm
Thursday 20 Jul 2023 10am to 12pm
Thursday 03 Aug 2023 10am to 12pm
Thursday 17 Aug 2023 10am to 12pm
Thursday 31 Aug 2023 10am to 12pm
Thursday 14 Sep 2023 10am to 12pm
Thursday 28 Sep 2023 10am to 12pm