Towards a Sustainable Bradford - Launch - Thursday 14 Oct 2021
Join us at the launch event of our new training programme to explore climate change and how we can achieve sustainability in our communities.
Many commentators say the post-COVID economy must be built on green and sustainable foundations. But what exactly does this mean in practice?
What is sustainability? How do we live sustainable lives? How can we,
our families and our communities embrace this transformation successfully?
And in a world of increasing centralisation of power and people distancing through digital technologies, are these trends still the way forward?
Or should we go back to small, de-centralised and communal ways of being? Are our neighbourhoods not just places to live in but key to addressing climate change?
Join us at the launch event of our training programme to discuss this further, explore the support offered by the Neighbourhood Project in getting new campaigns and ventures off the ground, and find out how you can make a difference.
IMPORTANT! We need to keep an eye on numbers attending so to book on this event please first email us using [email protected]
1 Longlands Street
BD1 2TP
Bradford
West Yorkshire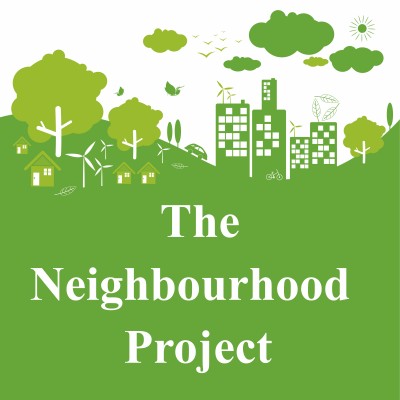 The Neighbourhood Project CIC