Move for Health Sessions - Friday 26 Nov 2021
Every Friday, 1:00 - 2:00pm, Ulverston Methodist Church Hall. Move for Health are free physical activity sessions helping participants to move at their own pace, and in their own way while socialising with others.
Whether you're new to activity or look
Move for Health is a physical activity programme aimed at South Lakeland residents who have one or more of the following long-term health conditions; diabetes, hypertension, respiratory illness or mental health.
Participants can join a free 12 week programme of activity aimed at increasing movement and strength in participants in a supportive and enjoyable environment. Sessions are suitable to both those new or returning to activity and individuals will be encouraged to move and progress at their own pace. Participants will be encouraged to set small goals and continue on their physical activity journey upon completing the programme.
Ulverston Methodist Church Hall
22 Neville Street
LA12 0BL
Ulverston
Cumbria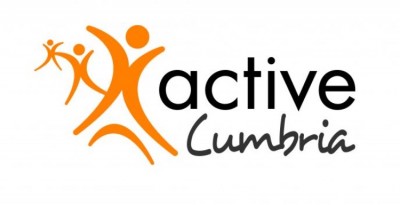 Active Cumbria
Event is repeated on the following dates:
---