North Yorkshire Youth Chill n Chat - Thursday 17 Jun 2021
Informal friendly chat session for young people with our youth workers via zoom.
Bring a cuppa and join our youth workers and other young people in our zoom chill n
chat for an informal friendly chat and meet new people. We will also be joined by
Matt from MIND occasionally to do some mindfulness exercises.
North Yorkshire Youth Ltd
Carlton Miniott
YO7 4NJ
Thirsk
North Yorkshire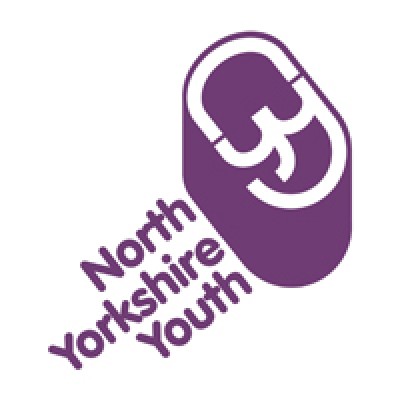 North Yorkshire Youth
Event is repeated on the following dates:
---
Thursday 24 Jun 2021
Thursday 01 Jul 2021
Thursday 08 Jul 2021
Thursday 15 Jul 2021
Thursday 22 Jul 2021