PeerTalk Skipton Peer Support Group - Monday 17 Jan 2022
Peer Support Group for anyone facing depression, anxiety or other related conditions
No need to book or be referred - simply come along.
It's free and a warm welcome awaits.
The PeerTalk peer support groups are facilitated by two trained volunteer facilitators and offer a safe space for people to share, offload and be supported in a non-judgemental during difficult times.
The Hub, Skipton Town Hall
High Street
BD23 1AH
Skipton
North Yorkshire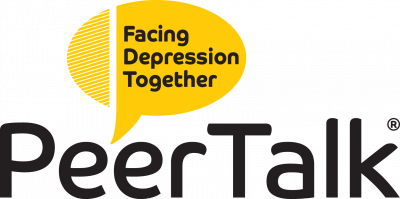 PeerTalk
Event is repeated on the following dates:
---
Monday 24 Jan 2022
Monday 31 Jan 2022