Dual Sensory Loss Group - Tuesday 04 Aug 2020
Social Support Group for people with sight and hearing impairment.
Social group held at the Sight Advice Office on Highgate in Kendal, 2 -3.30pm. Peer support, advice and information, presentations on relevant topics. A member of the Sight Advice team is always available for support and answering equerries.
Sight Advice South Lakes, The Bradbury Centre, 116 Hightgate, Kendal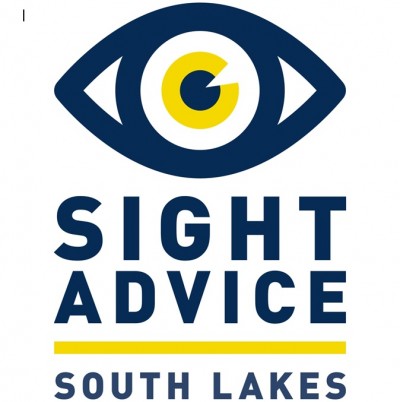 Sight Advice South Lakes