Craven Community Champions 2021 - Wednesday 22 Dec 2021
Craven District Council are proud to launch the ninth year of our Craven Community Champions Awards which honour outstanding local groups and individuals who go that extra mile to help others and make their communities such great places to live.
The awards are split into seven categories, to celebrate those who have made an outstanding contribution to arts and culture, sport and recreation, health and wellbeing, and creating a greener Craven.
There are awards for Young Citizen of the Year, Best Community Group and Volunteer of the Year – and one person will be chosen by a panel of judges as Citizen of the Year.
Last year was a very difficult year for everyone but it was amazing to see how quickly local people came together to support each other and look after the most vulnerable in their communities.
These inspiring awards give us the opportunity us to celebrate the wonderful people within our communities who help make Craven such a special place to live.
If you know somebody who goes above and beyond to help others and improve their community help us give them the recognition they deserve.
Nominations will close on 11 January 2022. Nomination forms are available from the Council website: https://www.cravendc.gov.uk/community-living/craven-community-champions-awards/
The winners will be announced on Thursday 3rd March 2022, at the Awards Ceremony, hosted by the Coniston Hotel and Country Estate at Coniston Cold, near Skipton. Everyone who has been shortlisted to receive an award will be invited to join us at the Awards Ceremony and help us celebrate our community heroes.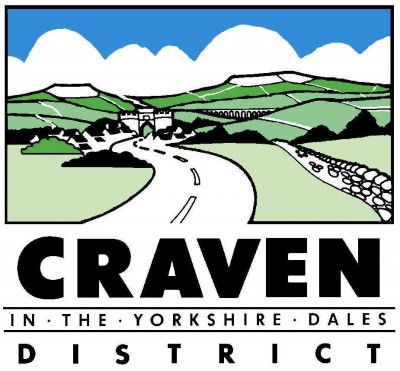 Craven District Council