Carers' Resource Choices Newsletter March 2021 - Tuesday 09 Mar 2021
We are delighted to be able to bring you our spring edition of Choices. This edition gives details of organisations offering financial and mental health support and includes details of our online groups. We have also included an update on what our Young Carers have been up to which we hope you find interesting.
Our main message as always is - stay in touch and please contact us if you need support. Please also pass on our details to an unpaid carer that you know who may need our support too.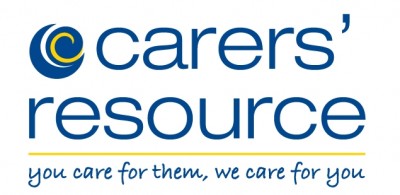 Carers' Resource