Morrisons Doorstep Delivery Service - Friday 07 Aug 2020
Morrisons are extending their doorstep delivery service, developed during the COVID-19 pandemic.
People can now order the majority of items available in any Morrison's supermarket and not just the items listed on the poster attached and it is hopefully going to be a permanent service for the elderly / people who are shielding.
The contact telephone number goes to a central line and then they get the person's local Morrison's to deliver.
There is no deliver charge / minimum spend and delivery can be arranged for any day except Monday.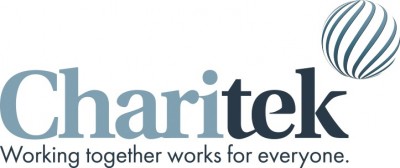 Charitek