Community Vision Volunteer - Closing date Monday 30 Nov 2020
Responsibilities:
• Support your allocated client, helping them to improve the quality of their lives, engage with their local community and maintain their independence.
• Maintain confidentiality, anything discussed during a visit remains confidential unless by agreement of the befriendee unless a person is at risk in which case adhere to Sight Advice safeguarding procedures.
• To participate in regular monitoring and evaluation of the service.
• To maintain a record of travel expenses (if incurred) and claim them on a monthly basis.
• To keep a record of the date and time of your visits.
• This role requires a satisfactory DBS check which Sight Advice will arrange.
Please contact the Volunteer Support Officer for further information and an application form. Telephone: 01539 769055 Email: Julie@sightadvice.org.uk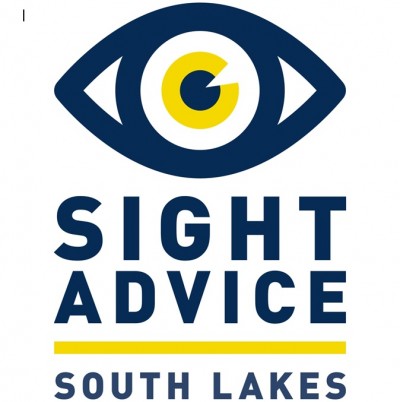 Sight Advice South Lakes