Minibus Driver - Closing date Wednesday 30 Nov 2022
What you will get out of it
It's a great way to meet people.
You get to learn new skills with the training we provide.
You'll be giving something to your community and helping older people get where they need to go.
You get to be part of Age UK North Craven's volunteer team.
What is expected of me?
The suggested time commitment for this role is negotiable. Talk to us to find out more.
How do I become a volunteer minibus driver?
If you'd like to talk to us about becoming a volunteer minibus driver, then please call us on 01729 823066.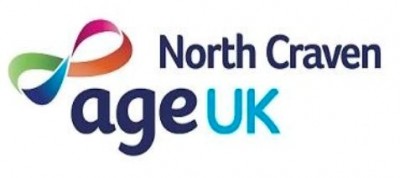 Age UK North Craven