cafe assistant - Closing date Tuesday 30 Nov 2021
This role can include assisting the cook in preparing food; waiting on tables; clearing tables and keeping the cafe area clean and safe for customers.
This is a small cafe attached to a community centre which is open to the public as well as those using the centre. Hours can be tailored to suit the needs of the volunteer, the cafe is open Mon - Fri 10-2 , with market days being the busiest. Volunteers can do as few as 2 hours pw up to 15 hours .
Application by calling in at the centre , or by ringing 07483058845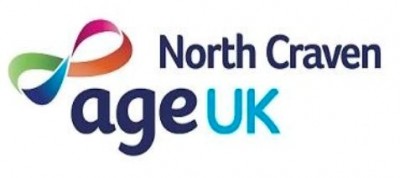 Age UK North Craven