Power of Attoney
Please ensure referrals to this service are GDPR compliant. Do not send personal details via insecure methods, such as email.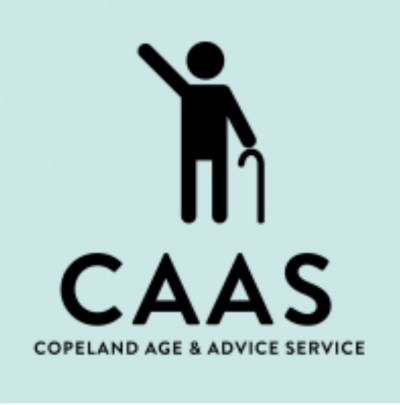 Copeland Age and Advice Service
Our Customer Support Officers will visit the home and offer support in setting up Lasting Power of Attorney's for both Health and Finance. Bringing the forms with them, they will complete the forms on the clients behalf, getting the necessary signatures and then posting them for registration with the Office of Public Guardian.
Adults, Older Adults (65+)
Our service is for the over 55's in the Copeland Area
In order for is to provide this service, we charge a one-off nominal fee for each service. £50 Fee for assistance with each Lasting Power of Attorney applications. These one-off fees will ensure that our service is sustainable and continues to support over 55's in Copeland to access the service provision as detailed.
Copeland Age & Advice Services