Housing Options Advice
Please ensure referrals to this service are GDPR compliant. Do not send personal details via insecure methods, such as email.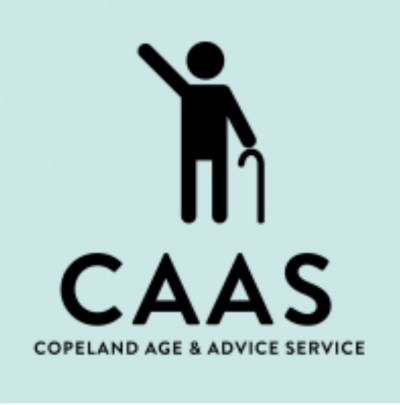 Copeland Age and Advice Service
Our Customer Support Officers are able to offer Home Visits to assess the current housing situation. We will liaise with all landlords on your behalf. We can make sure your current home is suitable for later life by asking for adaptations or repairs. Provide details of alternative housing, sheltered or residential accommodation.
Completing applications for Choice Based Lettings and supporting the client with the correct Banding. Supporting the application by making the online 'bids'.
Offering any type of support around Housing Issues.
Carrying out Holistic Assessments of the home environment as qualified Trusted Assessors. Advising on aids, adaptations and equipment to support independent living. Referring to outside agencies including Adult Social Care and relevant Health services.
Adults, Older Adults (65+)
Our service is for the over 55's in the Copeland Area
In Order for us to provide this service, we charge a one-off nominal fee for each service - £20 for a holistic assessment including assistance with Benefit checks/claims, Housing Options advice/applications and assessment for aids and adaptations.
These one-off fees will ensure that our service is sustainable and continues to support over 55's in Copeland to access the service provision as detailed.
Copeland Age & Advice Services