Falls Awareness and Risk Assessment
Please ensure referrals to this service are GDPR compliant. Do not send personal details via insecure methods, such as email.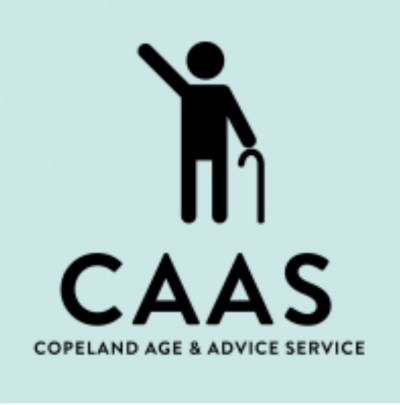 Copeland Age and Advice Service
Our trained Customer Support Officers will visit the Client, in their own homes and carry out a Risk Assessment of the property. Bringing awareness to the client around any fall or trips hazards and offering solutions for these. Signposting any clients onto the relevant internal or external agencies to help with the assessment. Advising on aids, adaptations and equipment to support independent living. Supporting the client to restore and build confidence.
Adults, Older Adults (65+)
Our service is for the over 55's in the Copeland Area
In order for us to provide this service, we charge a one-off £20 fee for each service. These one-off fees will ensure that our service is sustainable and continues to support over 55's in Copeland to access the service provision as detailed.
Copeland Age & Advice Services