Blue Badge Application Support
Please ensure referrals to this service are GDPR compliant. Do not send personal details via insecure methods, such as email.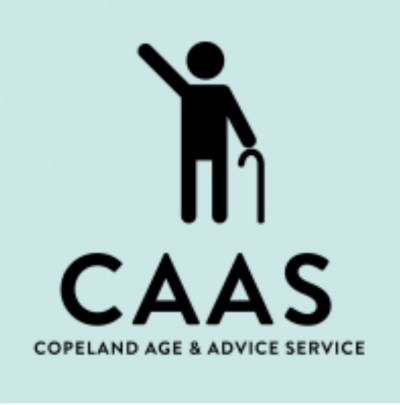 Copeland Age and Advice Service
Our trained Customer Support Officers offer home visits to complete new applications for a Blue Badge. Discussing the criteria and completing the form on the clients behalf. Offering assistance in renewals for Blue Badges.
Adults, Older Adults (65+)
Our service is for the over 55's in the Copeland Area
In order for us to provide this service, we charge a one-off nominal £10 fee. These one-off fees will ensure that our service is sustainable and continues to support over 55's in Copeland to access the service provision as detailed.
Copeland Age & Advice Services