British Sign Language Class
Please ensure referrals to this service are GDPR compliant. Do not send personal details via insecure methods, such as email.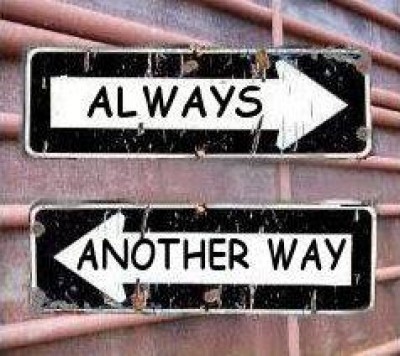 Always Another Way
Come along and learn BSL at our hub.
We run courses throughout the year, from introduction to BSL to Level 1 in BSL.
These Classes are taught by our Tutor and staffed by volunteers
The next introduction to BSL course is expected to start end of February 2020.
We also have Family sign days in the school holidays, so keep an eye out.
This service is available to all age ranges
Their may be a charge for these courses.
Please contact us for more information.
info@alwaysanotherway.co.uk