Escape Pain - Arthritis Pain Management
Please ensure referrals to this service are GDPR compliant. Do not send personal details via insecure methods, such as email.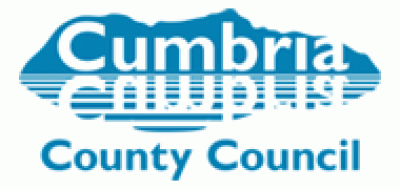 South Lakeland Community Learning & Skills
The Escape Pain programme was developed by physiotherapists, with the aim being to help people understand their condition better, and realise that exercise is a safe and effect self-management strategy to reduce pain.
We run this programme based on levels of interest - please contact South Lakes Community Learning and Skills if you would like to enquire by calling 01539 713257, or emailing southlakelandclas@cumbria.gov.uk.
Adults, Older Adults (65+)
There is no cost for this service
Emily.Dougan@cumbria.gov.uk