Mental Health and Wellbeing Community Hub, Skipton
Organisations can refer to this service via MARS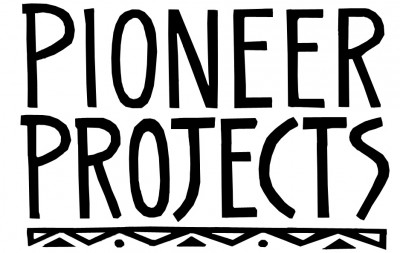 Pioneer Projects (Celebratory Arts) Ltd
A dedicated Mental Health Hub, including a creative community drop-in session, regular art sessions and wellbeing courses.
We are now expanding the Mental Health Hub concept into other areas in Craven District the first being Skipton. We now run a creative session at St. Andrews Church Hall alongside their regular Thursday Community Wellbeing Café. This is a wonderful drop-in opportunity for people to experience how we work and to meet the Pioneer Team as well as access Cafe activities, 1.30 – 3.30, St. Andrews Church Hall, Newmarket Street, Skipton, BD23 2JE.
On Fridays we run a quieter Creative Community Hub session at the same venue. This friendly and supportive group led by an artist, is particularly suitable for those experiencing poor mental health, carers or others facing social isolation. This is preceded by courses delivered by My Wellbeing College. The Friday group requires a referral and we ask people to contact our facilitator before arranging to attend. Please ring 015242 62672 to book an initial meeting to have a chat about which group would suit you best.
The My Wellbeing College courses help people manage everyday problems such as feeling low, having problems sleeping, feeling anxious and experiencing stress. To enrol on these free courses have a look on their website, or ring 0300 555 5551.
There is no cost for this service
MARS Referral, Contact Organisation