Waiting for Rehabilitation after Brain Injury - Valid until Sunday 01 May 2022
After a discharge from hospital, many brain injury survivors require a period of rehabilitation to facilitate their recovery. This can either be as an inpatient, where they will reside within a brain injury rehabilitation unit for a period of time and receive therapy, or as an outpatient where rehabilitation will be received from a community-based team in their area.
Unfortunately, such services often have long waiting lists and it might be weeks or even months before the brain injury survivor is able to receive rehabilitation. For many survivors and family members, this can be a difficult and confusing time, and family members may wonder what they can do to help their relative in the meantime.
This factsheet has been written for family members of a brain injury survivor who is at home and on a waiting list to receive rehabilitation. It gives tips and information to help the family support their relative during this waiting period, and directs the reader to other useful and relevant Headway resources that can help during this time.
---
Download Factsheet/Guide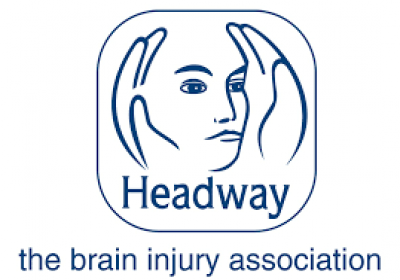 Headway South Cumbria