Tech Know How Group Kendal - Thursday 06 Aug 2020
Tech Know How Group meets monthly to talk over and share experience of technology and how it assists their sight loss.
It is a friendly informal group for techies and technophobes!
Areas include how ipads and iphones can be adapted for sight loss eg larger text, voice commands for Amazon Alexa, Kindles, talking computers such as Dolphin Supanova and Jaws, plus chat on hi tech magnifiers and lighting, the latest apps, news of new cutting edge products eg wearable technology such as Orcam. All welcome no matter what your knowledge is.
Sight Advice South Lakes, 116 Highgate, Kendal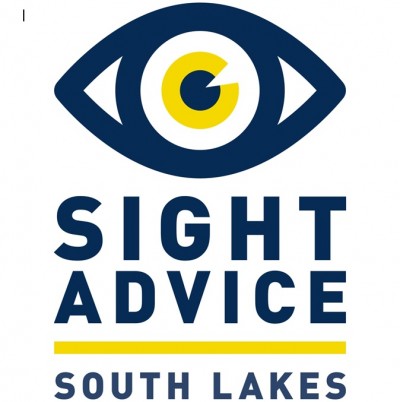 Sight Advice South Lakes