Carers' Resource Carer Forums - Thursday 02 Dec 2021
Carers' Resource Virtual Carer Forum 1.30pm
Our carer forums are a chance for carers to offer support and share their views. We consider ways the service of the Carers' Resource can be improved and discuss both local and national issues that affect carers.
The forums now run virtually via Googlemeet.
Please contact Amy Stoddart to find out more
Carers need to be registered with Carers' Resource to attend our groups and events.
Location withheld – contact organisation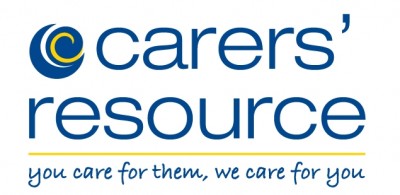 Carers' Resource