Carers' Resource Allotment Group - Friday 03 Dec 2021
Craven Carers Allotment Group every Friday
A chance for carers to meet in an outdoor space, engage with nature and take a break from caring.
Weekly allotment gardening group for carers.
Please note the allotment is on a steep incline so may not be suitable to those with mobility issues.
Gardening times: 10.30am - 12noon on Fridays
Contact us to find out more or book a placce.
You need to be registered as a carer with Carers' Resource to attend our groups and events.
Location withheld – contact organisation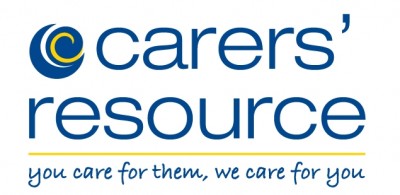 Carers' Resource
Event is repeated on the following dates:
---
Friday 10 Dec 2021
Friday 17 Dec 2021