Carers' Resource Virtual Wellbeing - Tuesday 27 Jul 2021
Virtual Wellbeing Sessions Tuesday 31st August
Promoting Self Care, Laughter, Resilience & Relaxation. Carers and cared for welcome. Do something for yourself, come join us!
Morning and afternoon sessions.
This is an online group
Contact us to find out more or book a place.
You need to be registered as a carer with Carers' Resource to attend our groups and events.
Location withheld – contact organisation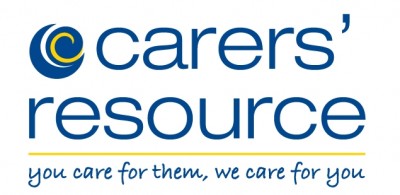 Carers' Resource
Event is repeated on the following dates:
---