Carers' Resource Wellbeing Coffee Group - Monday 27 Sep 2021
Wellbeing Coffee Morning
An informal get together to have a laugh, share experiences, wellbeing tips and skills if you want to, or just relax with a cuppa! This is an online group on googlemeet.
Sessions are on Mondays 10.30am - 12noon
Contact Eileen McAlonan to find out more or book a place.
Note: you need to be registered as a carer with Carers' Resource to attend our groups and events.
Location withheld – contact organisation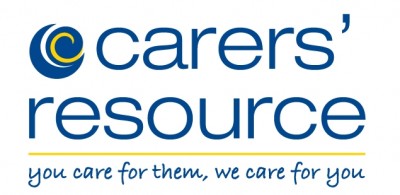 Carers' Resource
Event is repeated on the following dates:
---
Monday 25 Oct 2021
Monday 29 Nov 2021