Wellbeing Workshops - Thursday 01 Jul 2021
This 5-week Wellbeing programme aims to improve mental health and emotional wellbeing.
These workshops guide you through the 'Five ways to wellbeing' and invite you to consider what they mean for you and what action and changes you would like to make in
This 5-week Wellbeing programme aims to improve mental health and emotional wellbeing.
These workshops guide you through the 'Five ways to wellbeing' and invite you to consider what they mean for you and what action and changes you would like to make in your own life. The programme aims to:
• Enhance confidence and self-esteem
• Improve mental health and emotional well-being
• Offer the opportunity to try something new, different and exciting
• Help connect with family, friends and other support around you
• Encourage you to acknowledge and talk about feelings
• Give practical solutions to learn how to manage emotions and learn how to relax
• Be fun!
Pioneer Projects (Celebratory Arts) Ltd
King Street
Bentham
LA2 7HG
Lancaster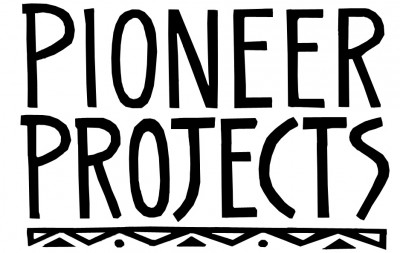 Pioneer Projects (Celebratory Arts) Ltd
Event is repeated on the following dates:
---
Thursday 19 Aug 2021
Thursday 26 Aug 2021
Thursday 02 Sep 2021
Thursday 09 Sep 2021
Thursday 16 Sep 2021