Carers' Resource Pateley Bridge Group - Friday 11 Jun 2021
Carers Week Pateley Bridge Group Celebration
Treat yourself to something special to celebrate Carers Week with coffee and chat. You deserve it!
This event will take place on Friday 11th June at 11am. Venue to be confirmed.
Please note you need to be a registered carer with Carers' Resource to access our groups and social events.
Location withheld – contact organisation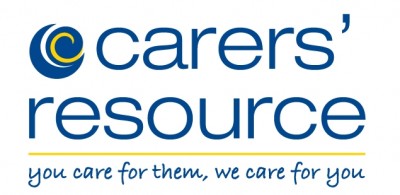 Carers' Resource