Carers' Resource Just for Fun Quiz Group - Wednesday 16 Jun 2021
Just for Fun Quiz Group
Light hearted fun and a chance to meet other carers online. This fun quiz will take place online on the following dates:
Wednesday 16th June, Wednesday 21st July, Wednesday 18th August
3-4pm.
Please note you need to be a registered carer with Carers' Resource to access our groups and social events.
Location withheld – contact organisation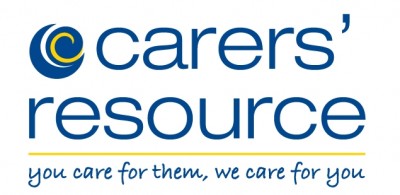 Carers' Resource
Event is repeated on the following dates:
---
Wednesday 21 Jul 2021
Wednesday 18 Aug 2021