Carers' Resource Wellbeing Coffee Group - Monday 26 Apr 2021
An informal get together and chat about a topic that has been chosen by the previous month's attendees – sharing experiences, wellbeing tips and skills. Sessions will be held on Monday 26th April, Monday 24th May and Monday 28th June 10.30–12 noon.
You must be registered with Carers' Resource to access our online groups, events and webinars.
Location withheld – contact organisation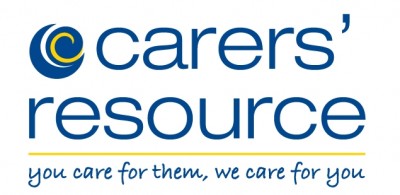 Carers' Resource
Event is repeated on the following dates:
---
Monday 24 May 2021
Monday 28 Jun 2021