Carers' Resource Carers' catch up & quiz - Wednesday 23 Sep 2020
11:00am - 12 noon. A virtual chance to put your general knowledge to the test and pit your wits against other carers. Contact Rachel Waddington 07590 877908 for more info.
A virtual general knowledge quiz open to all carers.
Carers Resource
Brook Street
BD23 1PP
Skipton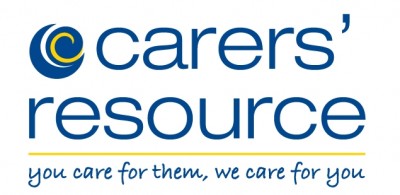 Carers' Resource