Carers' Resource - Craven Carers Group - Thursday 26 Nov 2020
An online informal, friendly video chat for carers living in the craven area. If you haven't used your laptop, phone or tablet for online video chat please contact Debi on 07522 226334 for a one to one practice session.
This is an informal, friendly discussion via video chat. It is a chance for Carers living in Craven to talk about how things are going for them during lockdown, what is going well for them, how they are staying motivated, and general chat. Contact Debi Hawkins on 07522 226334 or dhawkins@carersresource.org for more information.
Carers Resource
Brook Street
BD23 1PP
Skipton
North Yorkshire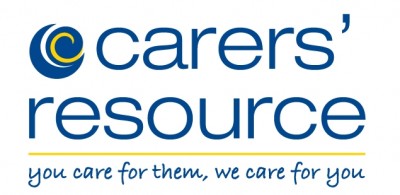 Carers' Resource