Body & Mind Relaxation - Thursday 17 Sep 2020
Free online sessions for age 16+, every Thursday 10:30 to 11:30am
Supportive and connective movement session which explores dance, yoga, and other body mind processes.
Part of our Creative Wellbeing Community programme – a range of weekly, interactive, online sessions including singing, movement, art and cooking, funded through the Lottery's Reaching Communities programme. These are inclusive sessions suitable for anyone in the community who wants to feel better by getting together with others and being creative.
Over the last months we've, all had to face different challenges and situations that were largely unexpected. We feel the impact of these challenges in our bodies and minds.
Through easeful and fluid movement sequences, and with a focus on breath and bodily-felt connection, my class offers a way to release some of the tensions and anxieties of day to day living. It will hopefully also give you a spring in your step!
Wear loose, comfortable clothing.
You may need a pillow or cushion, a yoga mat, and a chair.
To join a session or find out more email office@pioneerprojects.org.uk or call the office on 015242 62672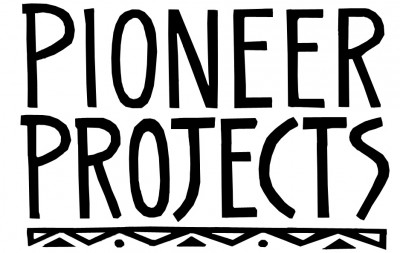 Pioneer Projects (Celebratory Arts) Ltd
Event is repeated on the following dates:
---
Thursday 24 Sep 2020
Thursday 01 Oct 2020
Thursday 08 Oct 2020
Thursday 15 Oct 2020
Thursday 22 Oct 2020
Thursday 29 Oct 2020
Thursday 05 Nov 2020
Thursday 12 Nov 2020
Thursday 19 Nov 2020
Thursday 26 Nov 2020
Thursday 03 Dec 2020
Thursday 10 Dec 2020