Support with Census 2021 completion - Wednesday 21 Apr 2021
To support the residents of North Lancashire to complete their census returns, Cumbria and Lancashire library services in association with the Good Things Foundation have installed 'Census Support Centres' in local libraries as well as Lancaster CVS and Respite Now.
Initially, it was thought these would be able to offer telephone support only. However, they now have a system to allow individuals to attend in person and receive one to one support.
This means that local libraries can offer telephone support to answer Census questions and/or telephone completion or fully supported one to one assistance with access to computers for online completion if required.
To use the one to one service, the customer must call the library and an appointment slot will be offered for the customer to attend. There is no facility for a 'walk-in' service.
I have attached a list of the libraries offering the service along with the opening hours and telephone numbers and would urge you to circulate this information as widely as possible among those who may need this support.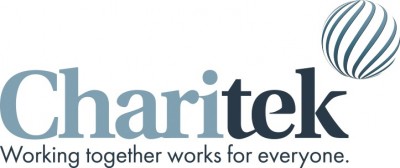 Charitek